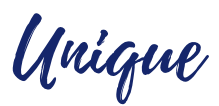 Dear Friends and Colleagues,
After such an special and awfull period, we do hope this edito will find you and your relatives in good shape.
We suppose that in 2022, the pandemic problem will be solved or at least stabilized in order we can renew our scientific contacts and individual exchanges.
So, we are pleased to announce the 8th Advanced Course in Knee surgery will be held in Val d'Isère from January 2022 23rd to 27th.
The program will range from basics to new developments and will provide current concepts and guidelines for your daily knee practice.
During 5 days, speakers and participants will share their experience with a large place for discussions. Sessions will include lectures, relive-surgeries, minibattles, hot topics, how I do video sessions, case challenges.
We hope you will come again to find intact the warmfull atmosphere of this high scientific level course like the previous ones. And of course in safe and healthy conditions.
An application has been made to the UEMS EACCME® for CME accreditation of this event, and it's now official…
This congress will offer you 16 CME Credits !!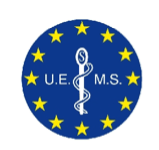 Save the dates and come breathe in the Alps to Val d' Isere, this unique place, on January 2022, 23rd to 27th
Very Friendly Yours.
On behalf the scientific committee
Dr Nicolas Graveleau, Dr François Kelberine, Dr Philippe Landreau, Pr Sébastien Lustig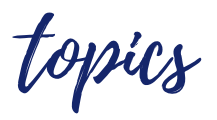 ° Indications and limits of meniscal preservation °
° How to choose a TKA °
° Posterior aspect of the knee °
° ACL-R with risky & difficult onset °
° PF instability °
° TKA re-surgery °
◊ Osteotomies around the knee 

– LEARNING CURVE –
° How I do °
° Re-live surgery °
° TClinical cases °
Join us in the wonderful Val d'Isère on January 2022 !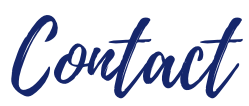 For further information
kneecourse@valdisere-congres.com


For further information
www.esska-congress2022.org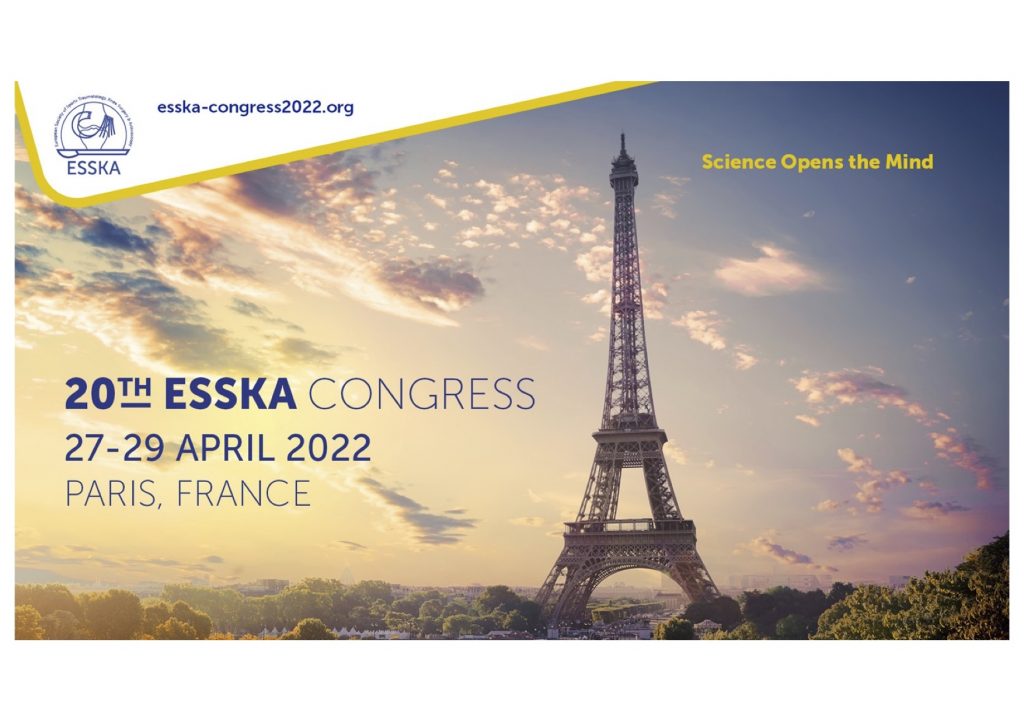 For further information