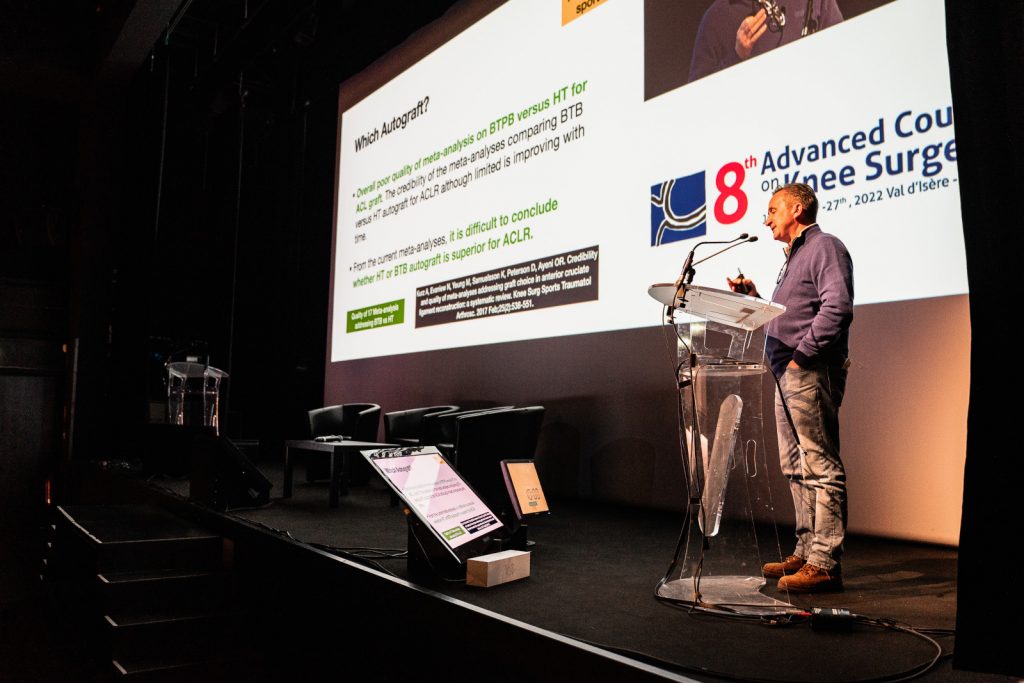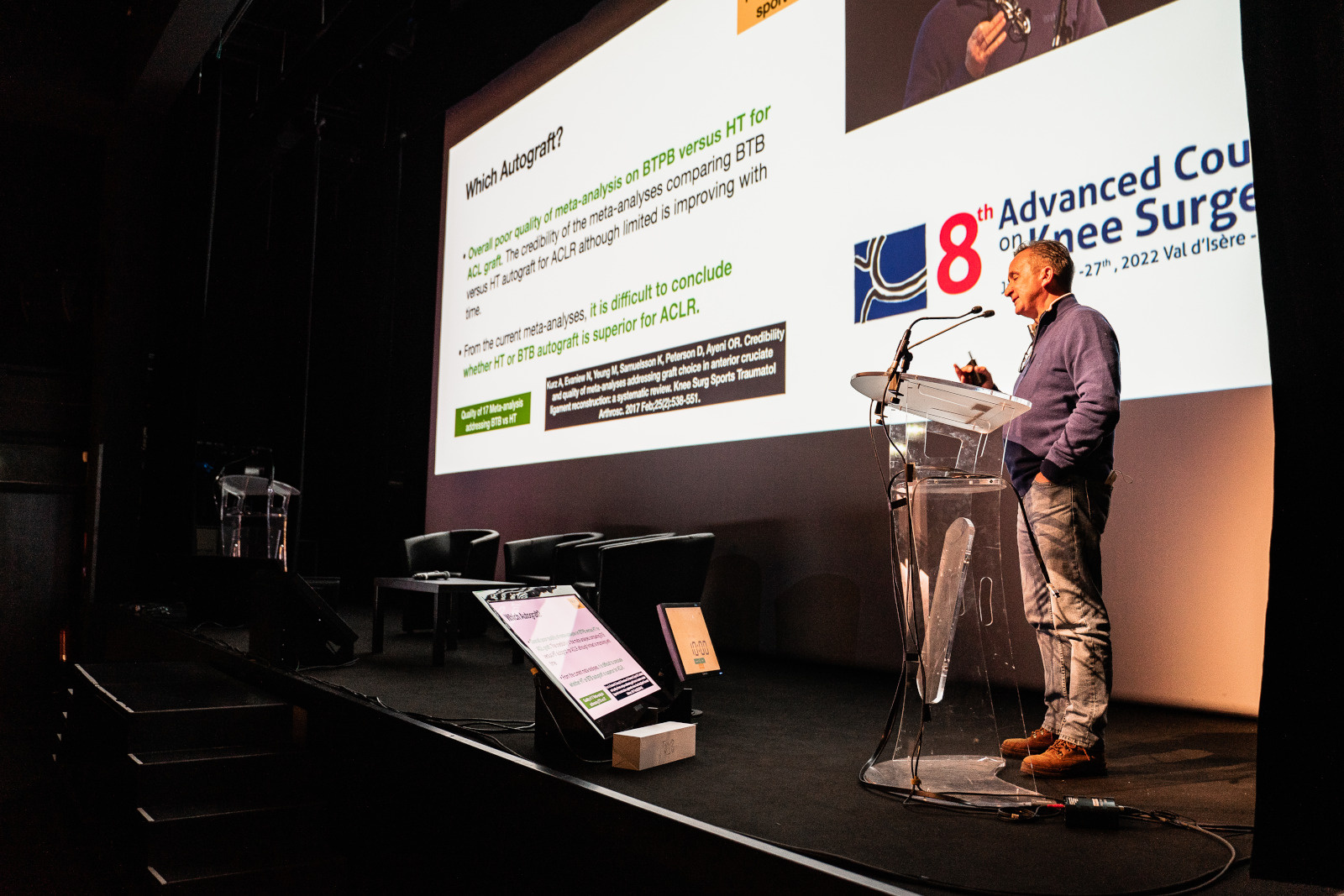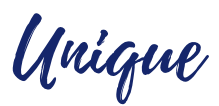 We are very pleased to announce the 10th Advanced Course on Knee Surgery to be held in Val d'Isère in February 4th-8th, 2024.
We will keep intact its spirit with a warmfull atmosphere and a huge interaction between speakers and participants to share knowledge and experience.
To focus on our daily practice, the red line will be clinical case-based lectures.
The program will include lectures, relive-surgeries, minibattles, hot topics, « how I do », video sessions and crossfire discussions. There will be slots for participants clinical cases.
The program will ensure a high scientific level, thanks to our international guest speakers:
Basics: focal cartilage defect, multi ligament injuries, chronic and acute infection in TKA, extensor system deficit in TKA.
ACL-R: how to improve our results
Meniscus
Complex articular fractures
How to deal with valgus knee
How to deal with varus knee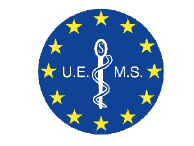 The participation will allow 21 CME Credits.
Interested by a unique congress in a unique place!!!
Save the date and join us to the top on February 4th-8th, 2024!
Very Friendly Yours.
On behalf the scientific committee
Dr. Nicolas Graveleau, Dr. François Kelberine, Dr Philippe Landreau, Pr Sébastien Lustig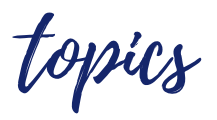 BASICS : FOCAL CARTILAGE DEFECT, MULTI LIGAMENT INJURIES, CHRONIC AND ACUTE INFECTION IN TKA, EXTENSOR SYSTEM DEFICIT IN TKA
ACL-R: HOW TO IMPROVE OUR RESULTS
MENISCUS
COMPLEX ARTICULAR FRACTURES
HOW TO DEAL WITH VALGUS KNEE
HOW TO DEAL WITH VARUS KNEE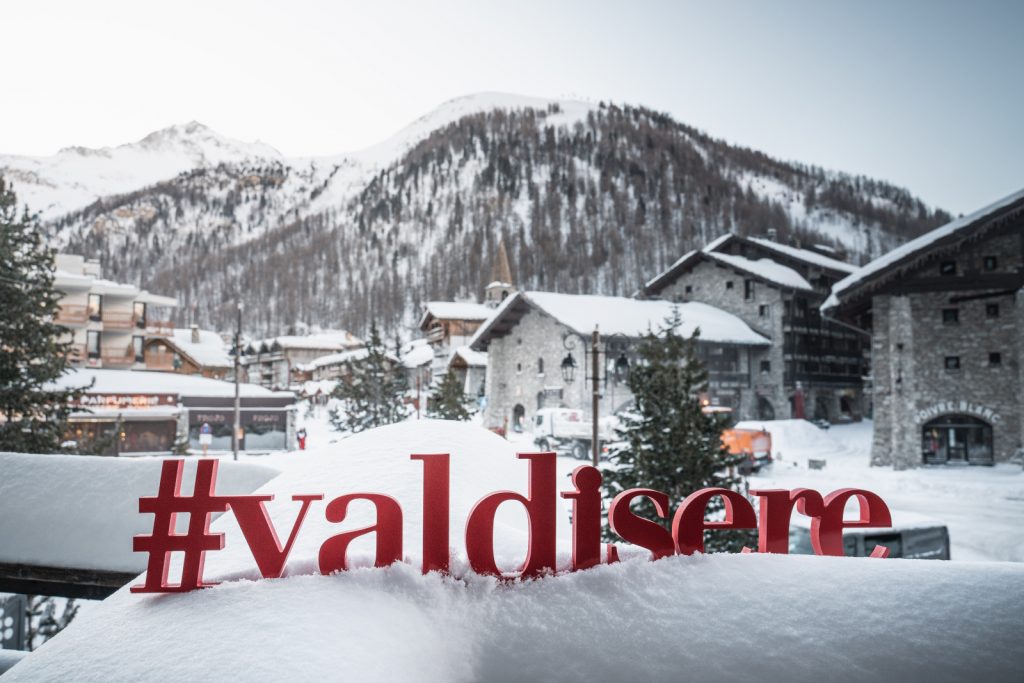 Book your ski pass by following the button below to enjoy special rates !
login: valdisere
password : #Choski2024

Few pictures of the previous editions…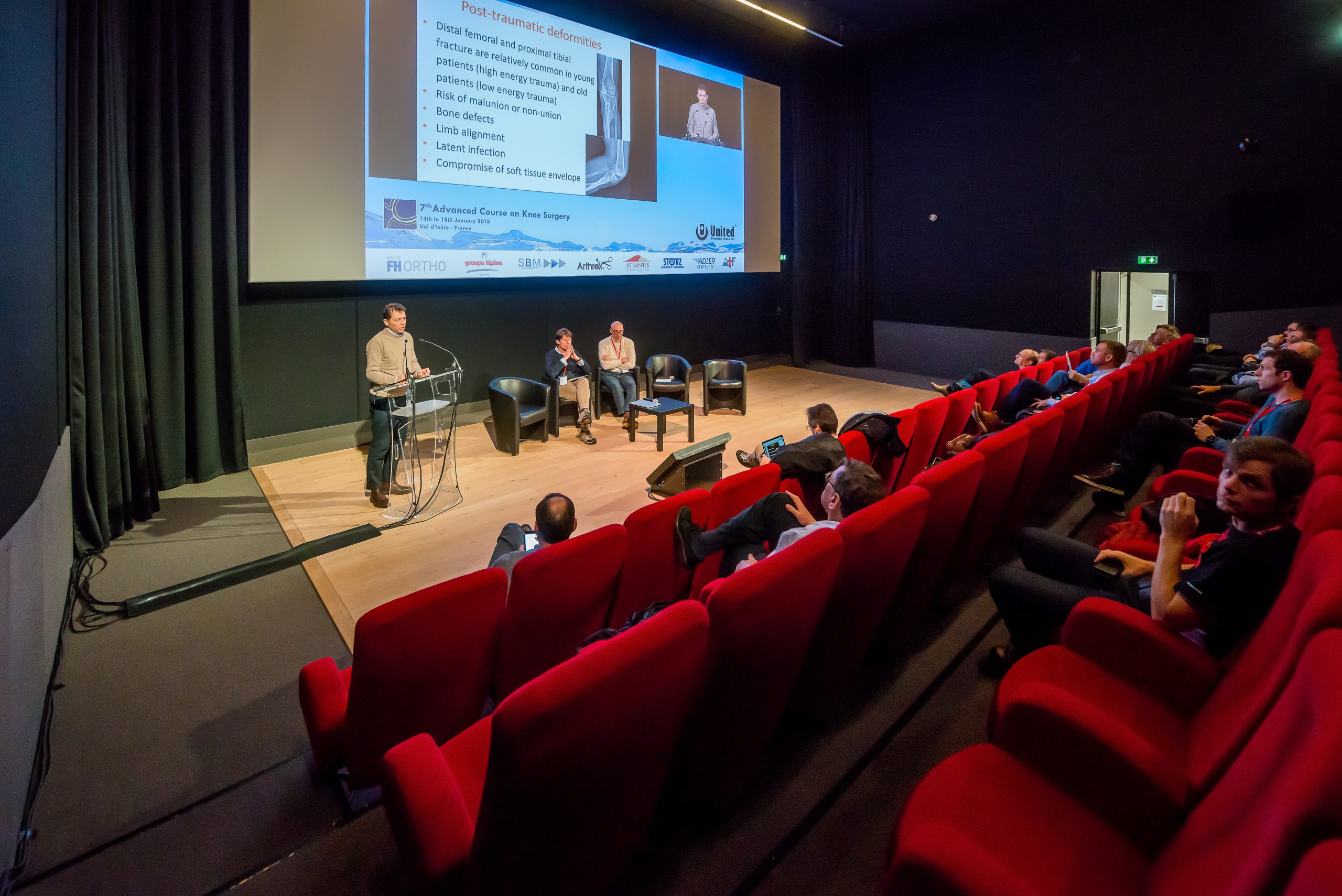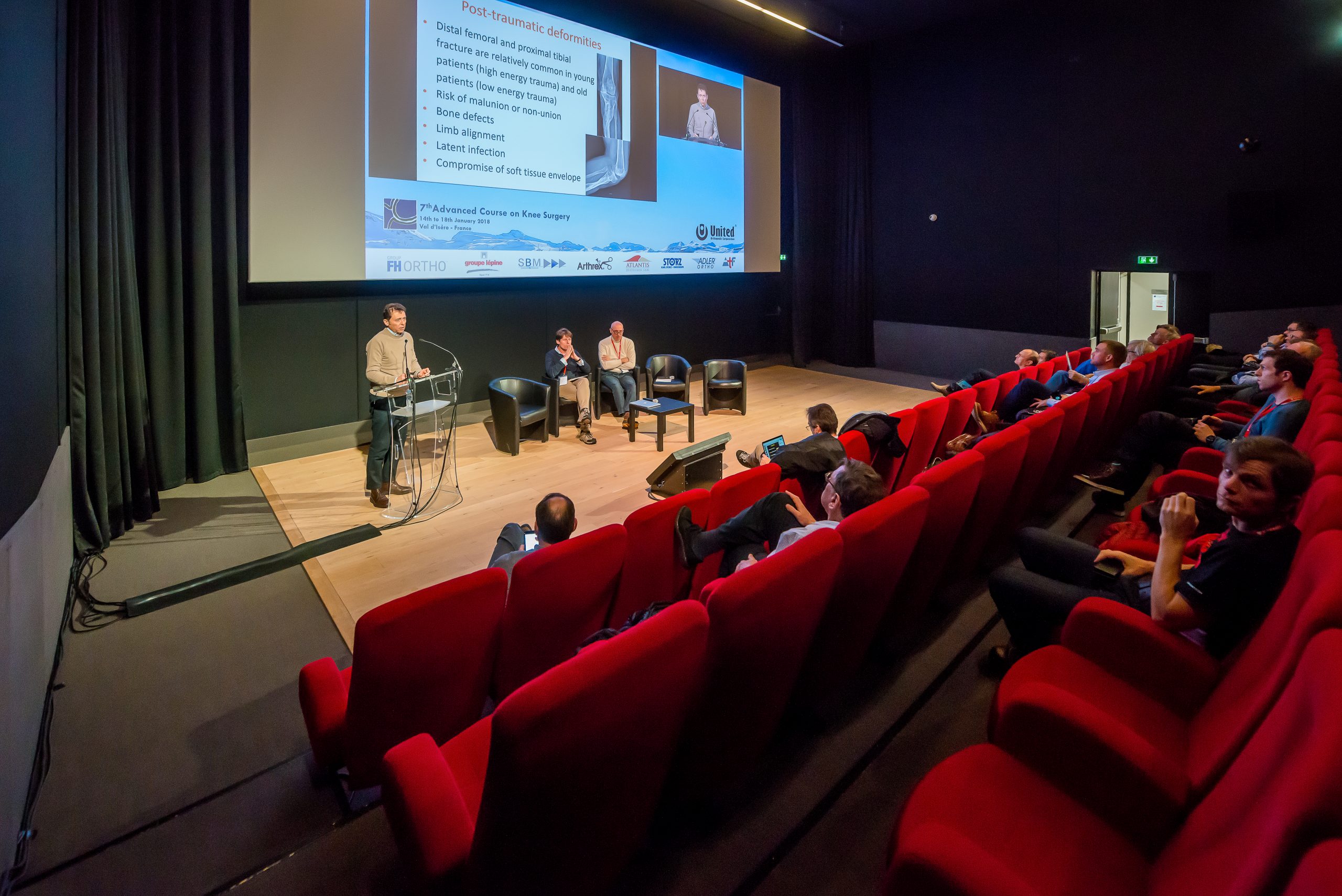 Under the patronage of