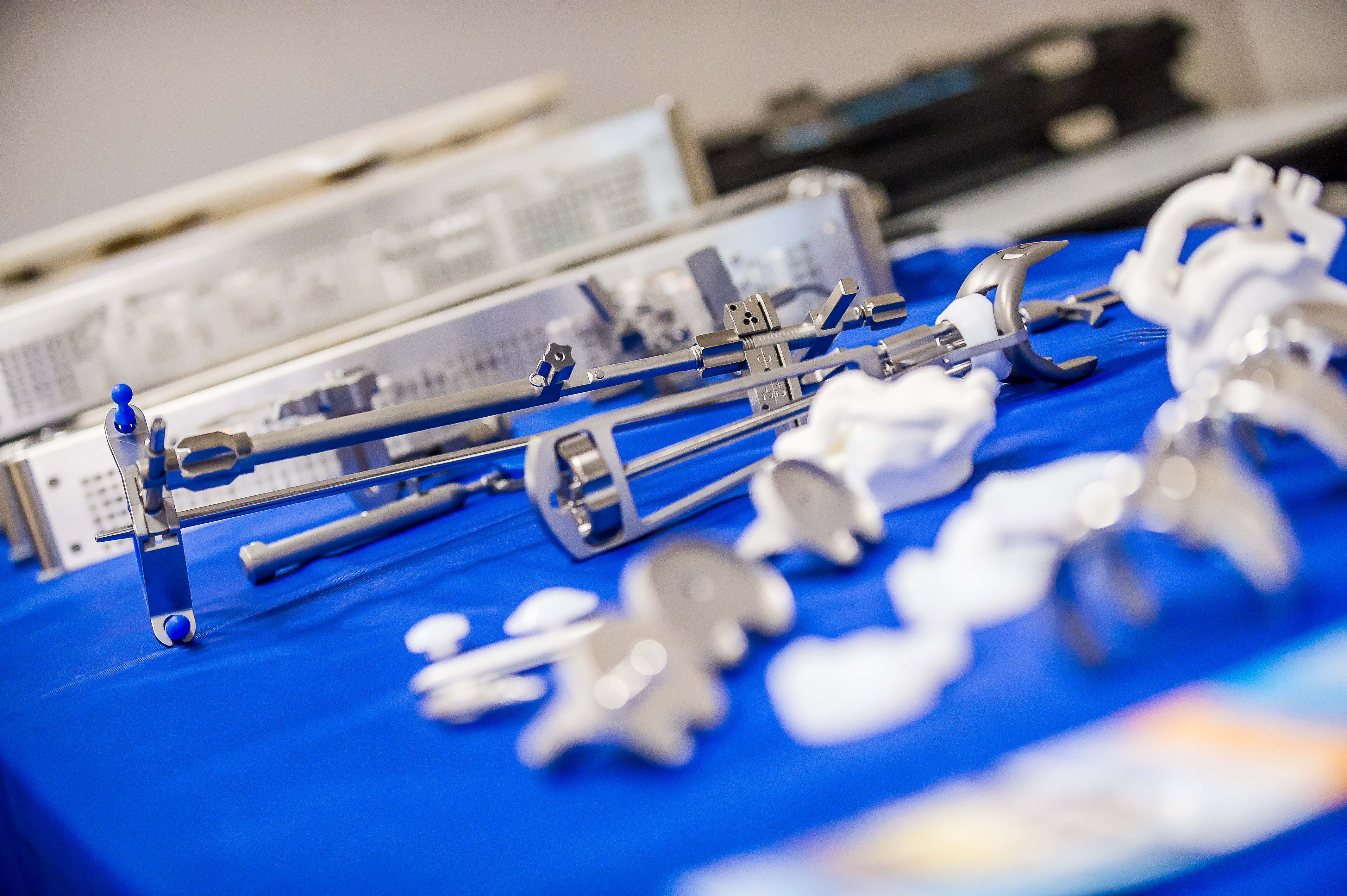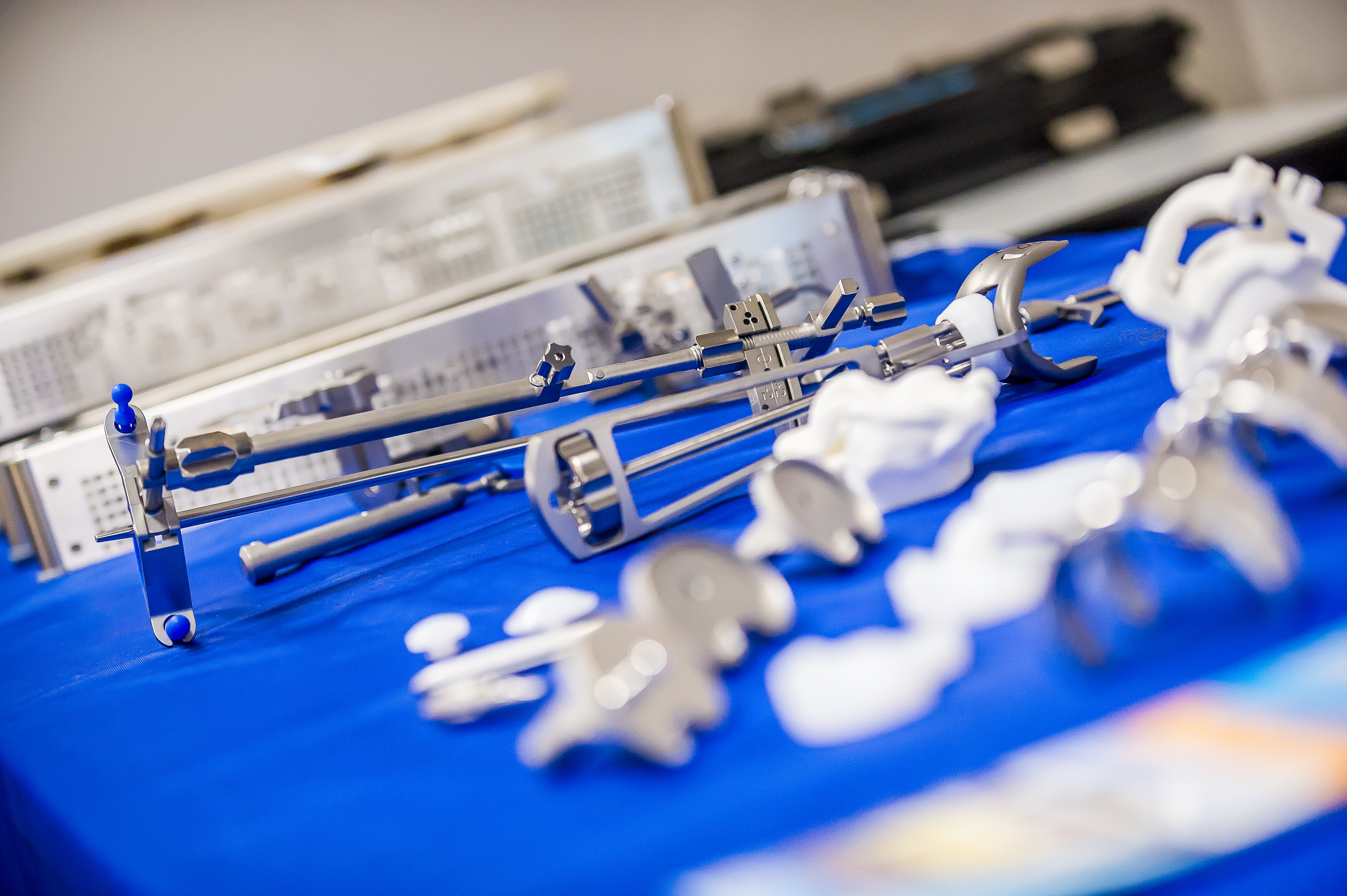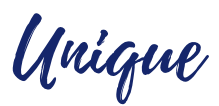 Dear Friends and Colleagues,
We have been running the Advanced Knee Surgery Course in Val d'Isere, France, for a long time with renewed success. It takes place every two years, in a unique environment in the middle of the Alps.

We are pleased to announce that the 9th Advanced Course in Knee Surgery will be held this time in another unique location, Dubai, on January 13-14, 2023.

As usual, the program will go from basics to new developments and provide current concepts and guidelines for your daily knee practice.

During 2 days, speakers and participants will share their experience. Sessions will include lectures, re-live surgeries, mini-battles, hot topics, how I do video sessions, and case challenges.

We hope to welcome you to the heart of the Middle East to perfect your knowledge and practice in knee surgery, while enjoying the multiple facets of Dubai.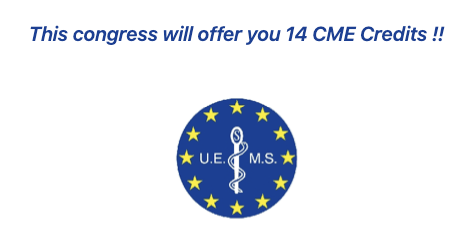 Very Friendly Yours.
On behalf the scientific committee
Dr Nicolas Graveleau, Dr François Kelberine, Dr Philippe Landreau, Pr Sébastien Lustig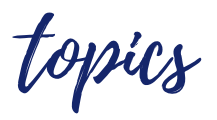 HOW TO MAKE YOUR DECISION IN PRIMARY TKA
TOTAL KNEE ARTHROPLASTY RE-SURGERY
ACL RECONSTRUCTION WITH RISKY AND DIFFICULT ONSET
PATELLOFEMORAL INSTABILITY
OSTEOTOMIES AROUND THE KNEE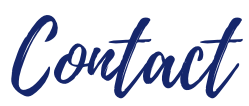 For further information
kneecourse@valdisere-congres.com